Pragmatic web solutions for your business
Solosoft is all about providing straightforward, powerful web development and API services that fit your business needs. We make sure to build easy-to-use, flexible solutions that help your business grow, work more efficiently, and fit perfectly with your current systems.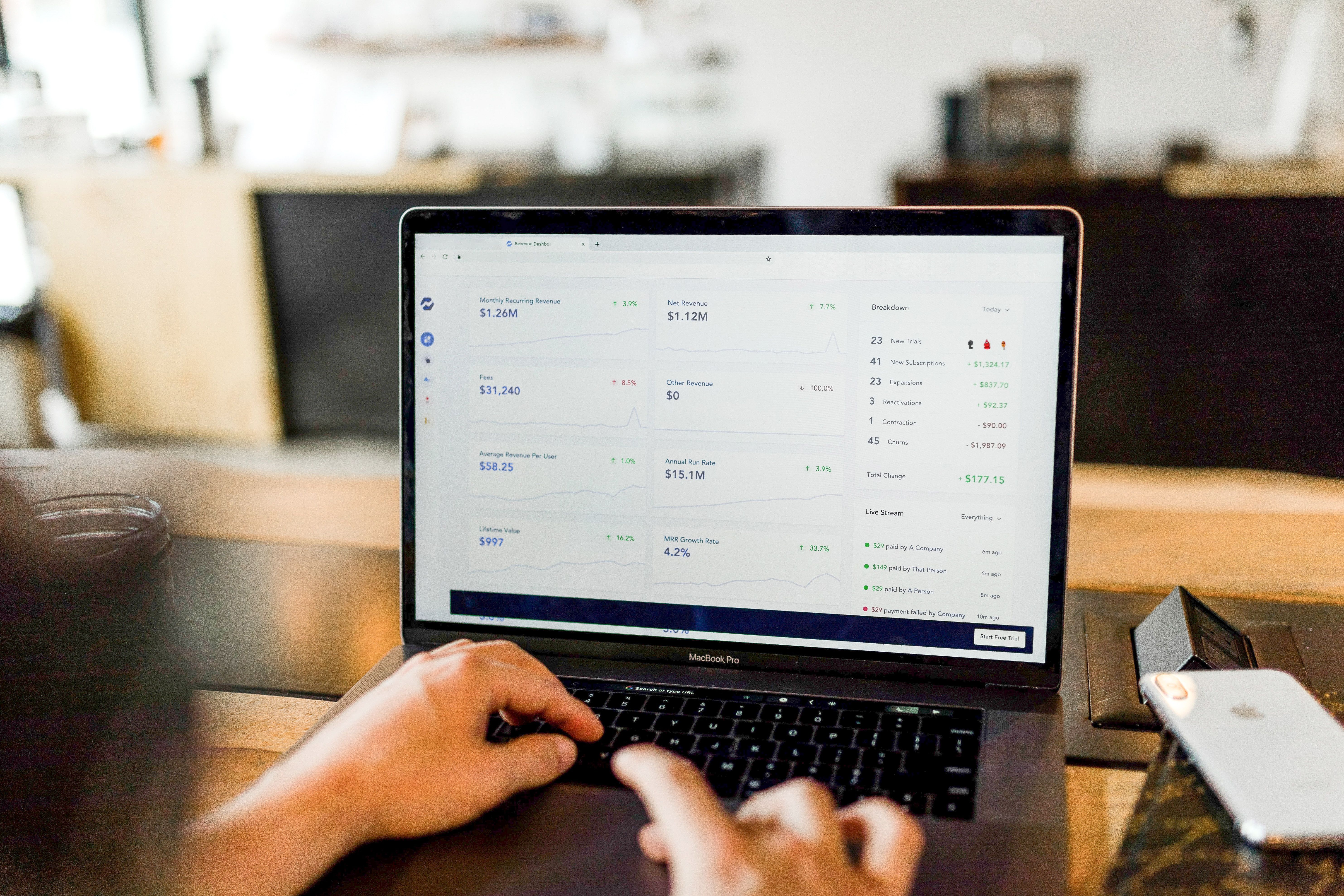 What we offer
Discover how Solosoft's bespoke web solutions and API expertise elevate your business in the digital realm.
Web Development

From innovative SaaS applications to robust internal tools, Solosoft delivers comprehensive digital solutions, empowering your journey in the ever-evolving digital landscape.

API Development

At Solosoft, we excel in developing custom APIs that are not only robust and secure but also perfectly tailored to streamline your operations and unlock new possibilities for innovation and integration.

API Integration

Solosoft expertly blends various APIs with your systems, making them work together effortlessly and boosting their capabilities, to make your business more efficient and well-connected.
A trusted software development partner
We've teamed up with a wide array of businesses to turn their software ideas into reality. We're all about getting stuck in with you to build the software that works for both you and your customers – no fuss, just great results that hit the mark every time.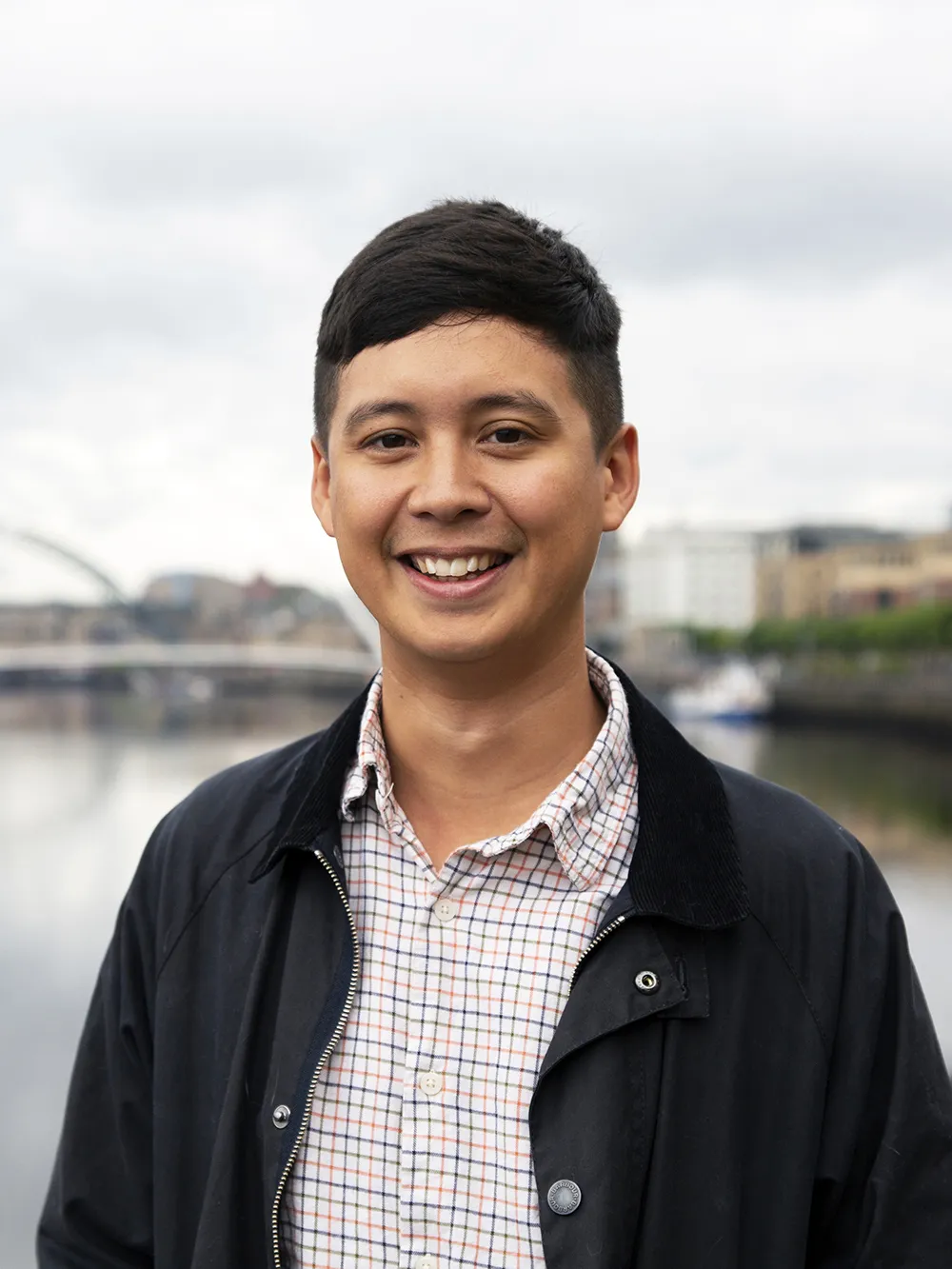 From the blog
Learn how to grow your business with our expert advice.